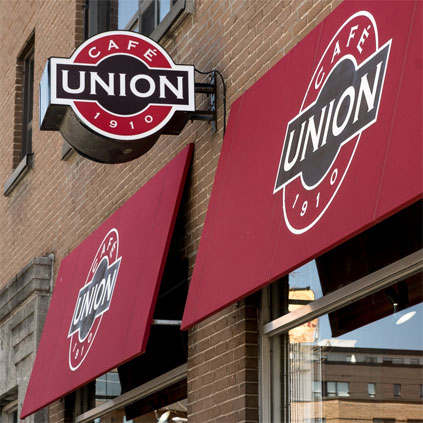 About us
100 years of offering unique custom coffee blends
For more than 100 years now, Union Coffee has asserted their presence on the Montreal coffee scene with their different roast profile offerings, their personalized blends and a wide variety of machines and accessories.
"Even though coffee is a commodity, our focus has always been offering unique service and special customized blends to each of our clients, and it is still the mainstay of our business today" - Stephan Kouri, Union Coffee President
Though not the original founders of Union Coffee, the Kouri family has been involved in the business for a very long time. In the beginning of the 1960s, Nassif Kouri, the current owners' grandfather, acquired the company after having worked there for close to 40 years.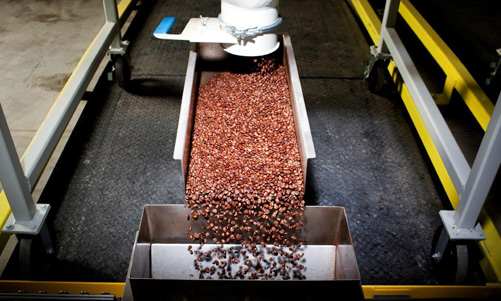 Since that day, all the attention has been set on the selection of coffee beans, the roasting process and a personalized service for every customer. When Nassif's son Eric joined the business in 1969, his first call to action was to buy a roaster.
"Our roasting facility was located on Jean Talon where we still operate, and roasting the bean to produce that perfect taste was our primary focus, one we still pride ourselves of today" - Eric Kouri, Union Coffee Chairman of the Board
Sales went through the roof once Union Coffee became the supplier of multiple restaurants, offices and cafés in Montreal. In parallel, a counter was set up in the Jean Talon store to allow customers to enjoy a coffee on the spot making the place a popular destination for Montrealers.
Mid 1970s, Union Coffee was the first company in Quebec to offer the mythical residential Baby Gaggia espresso machine.
"I can remember people lined up outside the door and around the corner waiting to place their order for their Baby Gaggia machine and the Gaggias, as well as other home or commercial espresso machines, are still products we offer to our clients today" - James Kouri, Union Coffee Vice-President
The coffees originate from multiple countries and they're all roasted according to specific profile to develop and optimize their taste once ground and extracted. The expertise and experience of Union Coffee ensures a flavourful and uniquely expressive coffee that showcases the complexity of each lot.
As a family business nestled in Montreal's Mile-Ex, Café Union has retained its neighborhood atmosphere and remains a truly local, urban and unique business.
After more than 100 years, Union Coffee presents itself as a traditional business, but always remains on the lookout for the latest equipment, is open to new collaborations to find exceptional coffees and aims to leave a beneficial imprint in the hearts of the people with whom they do business.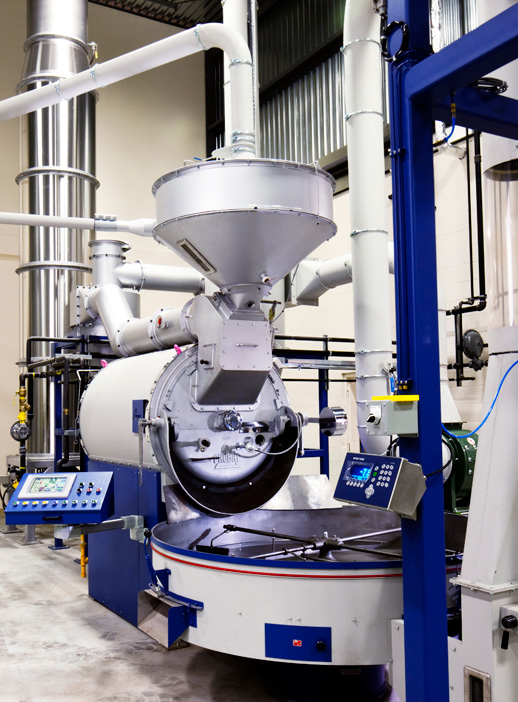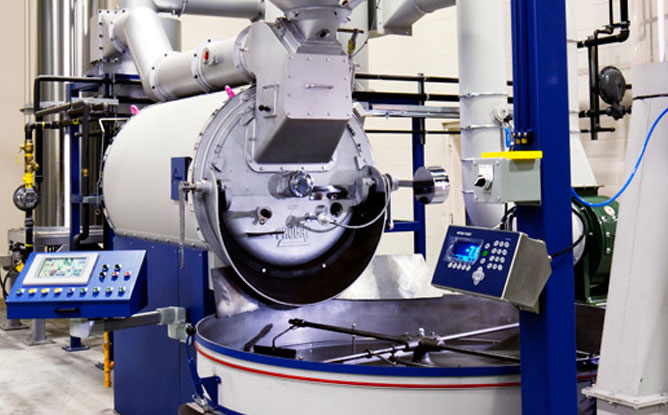 "Today the coffee scene has changed quite a bit, but our clients can still come in and always find the people they have come to know, and request the blends that they have had a hand in creating with us. Our philosophy of roasting and brewing to produce that unique and delicious cup of coffee will always be what we want to do best" - Stephan Kouri, Union Coffee President