Shop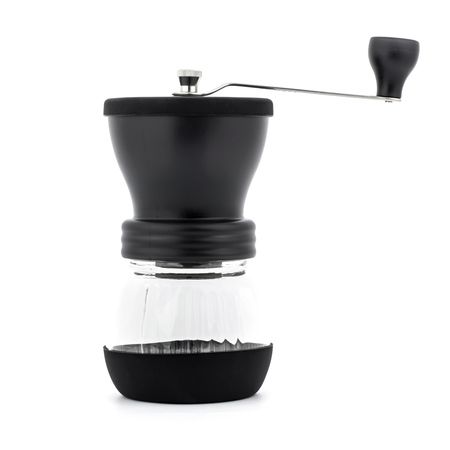 Hario Skerton Plus Coffee Grinder
Exceptionally versatile with adjustable grind and a capacity of up to 70g, the Hario Skerton Plus coffee grinder is perfect for multiple cups at home or on the road. Its ceramic burrs stay sharp longer and won't rust, providing a consistent, precise grind.
With the included lid up to 100g of ground coffee can be stored inside.
Not recommended for non-pressurized espresso machines.
Other items that may interest you