Shop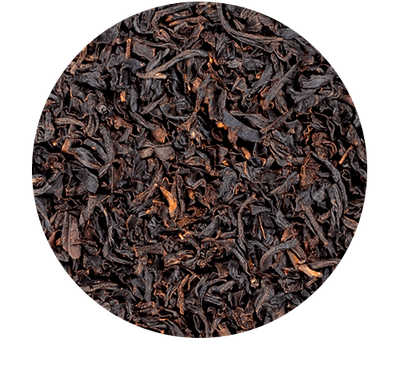 Kusmi St-Petersburg organic (100g bulk)
The experience begins in the ultimate comfort of a black tea and bergamot base. A whirlwind of bridges, canals, and rivers rushes us irrepressibly forward while our St.Petersburg blend brews in its mug, with the roaring waters of the Neva River running down into the Baltic Sea.
No one can resist the gentle vanilla notes and voluptuous hints of red fruits and caramel, whose golden-brown tones hark back to St. Isaac's Cathedral. The full extravagance and majesty of this enchanting city is reflected in this revisited Earl Grey!
So, say da to this organic St.Petersburg blend, which is sure to delight even the most imperial palate!
Ingredients: Black tea* (95%), natural berry flavor (3%), bergamot essential oil, natural vanilla flavor, natural caramel flavor *Organically grown ingredient
Other items that may interest you